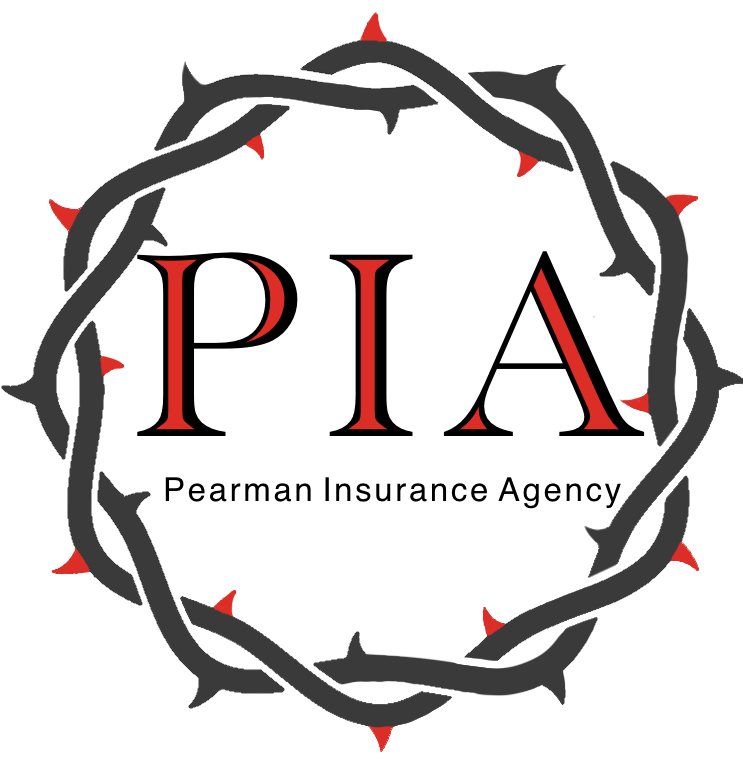 Professional Guidance and Advice
Makes All The Difference
A Family-Owned, Family Focused Agency!
Thackerville Office: Lone Grove Office:

580-276-3672 580-319-5318
How we serve you is as important as what we provide. First, we listen to you, and then we discuss your needs and answer your questions. Next, we look at both your short-term and long-term objectives and help put your insurance and planning needs in perspective.

We partner with the best insurance carriers to offer you a wide array of personal insurance solutions that are designed to meet your unique needs.